Mandelic Acid Vs Azelaic Acid
The Science Behind It...
Overall clinical data on a specific ingredient(s) & how they function.
Mandelic Acid Vs. Azelaic Acid - Which Is Right For You?
Understanding the difference between mandelic acid and azelaic acid can help you make better-informed decisions for your skin care routine, particularly if you are one of the many individuals with sensitive skin in search of effective, but gentle exfoliating acids. When considering mandelic vs. azelaic acid, it is important to pay special attention to your skin's tendency towards reactivity, as well as your overall skin care goals.
What Type of Acid is Mandelic Acid?
Mandelic acid is one of several well-known alpha-hydroxy acids (AHA), naturally derived from bitter almond extracts. In comparison to other AHAs, mandelic acid has a large molecular size, making it a gentle acid option due to its slower rate of skin penetration. It is also oil-soluble, which allows mandelic acid to effectively penetrate pores.
What Type of Skin is Mandelic Acid Best For?
Mandelic acid is generally well-tolerated by all skin types, including sensitive skin. It can be a useful addition to skin care routines for individuals requiring a gentle AHA that can:
Help fade visible hyperpigmentation, including dark spots and discoloration from sun damage

Contribute to a brighter, more radiant-looking complexion

Help clear inflammatory congestion
What Type of Acid is Azelaic Acid?
Azelaic acid is a dicarboxylic acid, differentiating it from alpha-hydroxy acids and beta-hydroxy acids on a molecular level. It is a naturally-derived acid sourced from barley, rye, and wheat grains.
Like mandelic acid, azelaic acid is counted among the gentler acids due to a high molecular weight (which slows the rate at which it penetrates the skin).
What Type of Skin is Azelaic Acid Best For?
Azelaic acid is suitable for all skin types, including mildly sensitive and acne-prone skin. Unlike some other acids, azelaic acid does not have a marked impact on oil production, so it can be a good option for individuals with dry skin.
Azelaic acid can be an ideal match for those seeking an acid that can:
Help improve the appearance of acne scarring, dark spots, and hyperpigmentation

Support the skin's natural balance and processes for cell turnover

Help reduce the visible signs of inflammation

Help clear congestion

Improve the overall appearance of skin's tone and texture
For individuals with extremely sensitive skin, azelaic acid may be mildly irritating.
Is Mandelic Acid or Azelaic Acid Better for Treating Hyperpigmentation?
So, which is better for hyperpigmentation: mandelic acid or azelaic acid? Both of these acids can serve as gentle, yet effective ingredients for reducing the appearance of hyperpigmentation. In order to choose the best acid for hyperpigmentation, dark spots, and scarring, you may want to consider trying both options to determine which best suits your expectations.
For individuals that experience redness, sensitivity, or stinging when using azelaic acid, mandelic acid can often be a good alternative.
DISCLAIMER: Lab Journals are intended to help educate on specific ingredients and skin care topics. Our articles are written to be informative and informational.
Please note any Naturium products with referenced ingredients are formulated for Cosmetic Use Only and NOT intended as replacements for physician pharmaceutical product recommendations. Mandelic Topical Acid 12%
30 ML / 1.0 FL OZ Our skin perfecting mandelic serum is formulated with mandelic acid, natural fruit extracts and niacinamide to gently exfoliate ...
View product page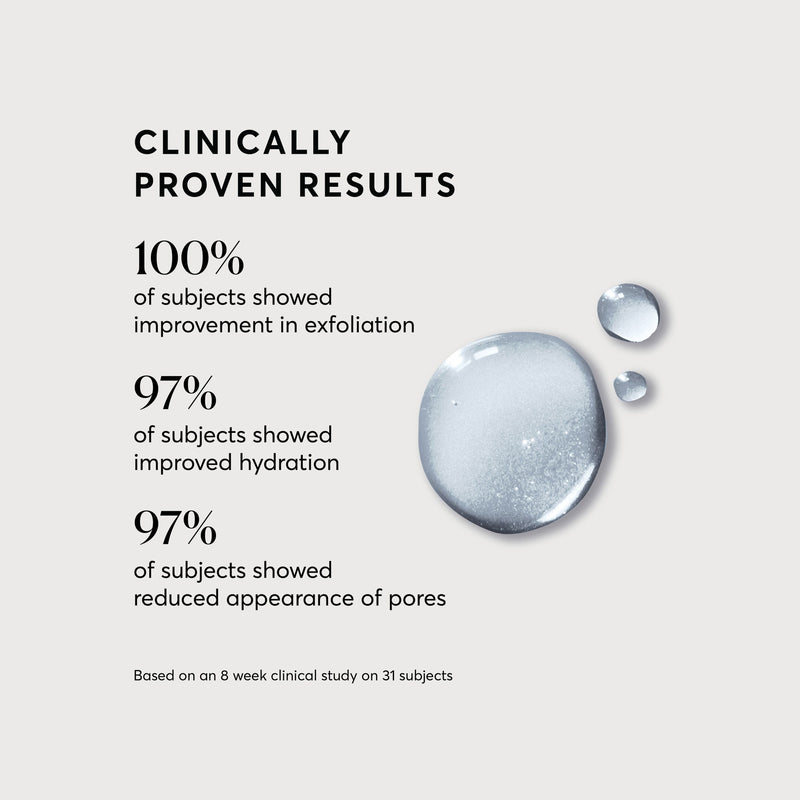 BHA Liquid Exfoliant 2%
120 ML / 4.0 FL OZ Our leave-on BHA exfoliant is formulated with an efficacious level of encapsulated salicylic acid, plus bioactive fruit acids, a...
View product page