Using Niacinamide and Salicylic Acid Together
The Science Behind It...
Overall clinical data on a specific ingredient(s) & how they function.
Can You Use Niacinamide and Salicylic Acid Together?
Yes, a combination of niacinamide and salicylic acid can provide a myriad of benefits when properly incorporated into a consistent skin care regimen. Using niacinamide and salicylic acid together can help reduce the appearance of redness, inflammation, and clogged pores.
What Does Niacinamide Do for the Skin?
Niacinamide is often considered as an ideal option for visibly fading dark spots and hyperpigmentation, but it is also extremely useful in reducing the appearance of pore size. Niacinamide also supports balanced oil production and helps clear congestion.
Additionally, niacinamide helps support the natural skin barrier and the production of ceramides, contributing to improved moisture retention and protection from environmental irritants.
Benefits of Niacinamide
Decreases congestion

Visibly diminishes hyperpigmentation and dark spots, including acne scars and sun damage

Helps support the functions of the skin's protective barrier

Brightens the look of skin

Helps improve the overall appearance of skin's tone and texture
Who Should Use Niacinamide?
Niacinamide can be used by those with all skin types, including individuals dealing with sensitive, acne-prone, or regularly inflamed skin.
What Does Salicylic Acid Do for the Skin?
Among the most widely-known benefits of salicylic acid are its highly effective capabilities to clarify the skin, decrease sebum production, and reduce inflammation. It is a beta-hydroxy acid (BHA) that can penetrate pores and help eliminate excess oil, dirt, and dead skin cells.
Salicylic acid also helps combat the appearance of dullness and visibly-enlarged pores by clearing congestion and increasing radiance.
Benefits of Salicylic Acid
Deeply cleanses pores

Helps calm the visible signs of inflammation

Helps exfoliates skin's top layers to support a brighter complexion
Who Should Use Salicylic Acid?
Salicylic acid is a BHA, making it suitable for acne-prone, oily skin.
Those with sensitive skin may achieve optimal results by using salicylic acid in moderation, in order to avoid potential dryness or irritation.
Layering Niacinamide and Salicylic Acid
When properly combined, niacinamide and salicylic acid help eradicate congestion, supporting the goals of individuals seeking brighter, clearer, and smoother-looking skin. This highly compatible powerhouse duo may be included in the formulation of a single skin care product, but they can also be used separately.
Salicylic acid and niacinamide complement each other and can provide synergistic results when used together. After you cleanse your skin, apply a salicylic acid product. Then, follow that with niacinamide, and finish by moisturizing and adding sun protection. Niacinamide can be used to counteract some of the drying effect of salicylic acid while reducing skin irritation and blemishes.
Keep in mind that overapplication of actives, like BHAs or AHA, can lead to skin sensitivity, a disrupted skin barrier, and other challenges so determine your skin tolerance before laying salicylic acid with AHAs or retinoids.
How Often Can Niacinamide and Salicylic Acid Be Used Together?
The frequency with which you combine niacinamide and salicylic acid should be based on your skin's level of sensitivity. In many cases, experimenting with varying application times (for example, one in the morning and one at night) or alternating days may be the best route to ideal results. You can work up to using both on a daily basis as your skin builds tolerance.
DISCLAIMER: Lab Journals are intended to help educate on specific ingredients and skin care topics. Our articles are written to be informative and informational.
Please note any Naturium products with referenced ingredients are formulated for Cosmetic Use Only and NOT intended as replacements for physician pharmaceutical product recommendations.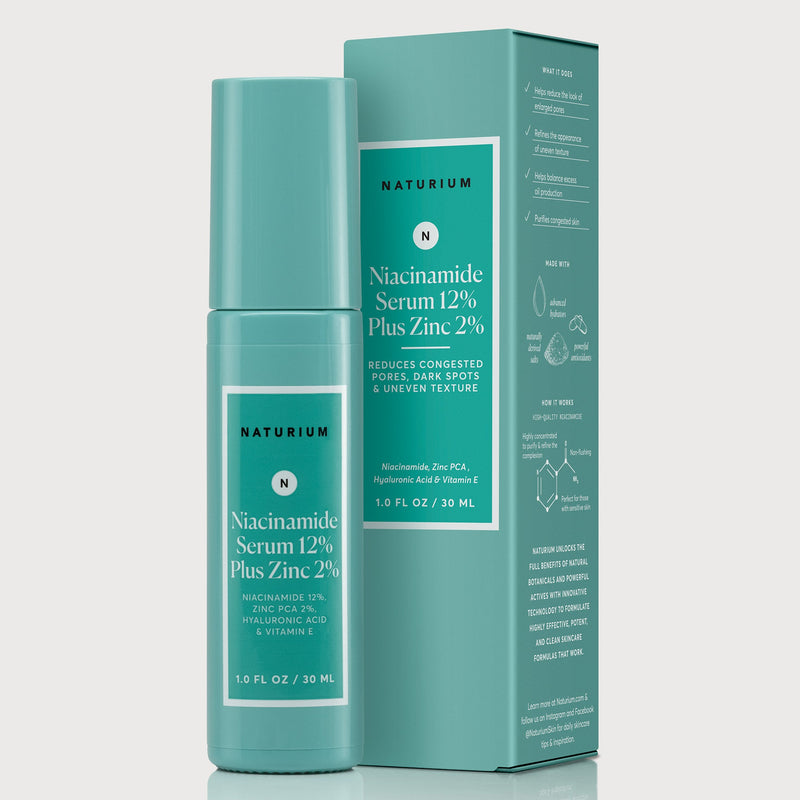 Niacinamide Serum 12% Plus Zinc 2%
30 ML / 1.0 Fl OZ New look, same great formula!Our concentrated serum is formulated with pure 12% niacinamide and 2% zinc PCA, and is clinically pr...
View product page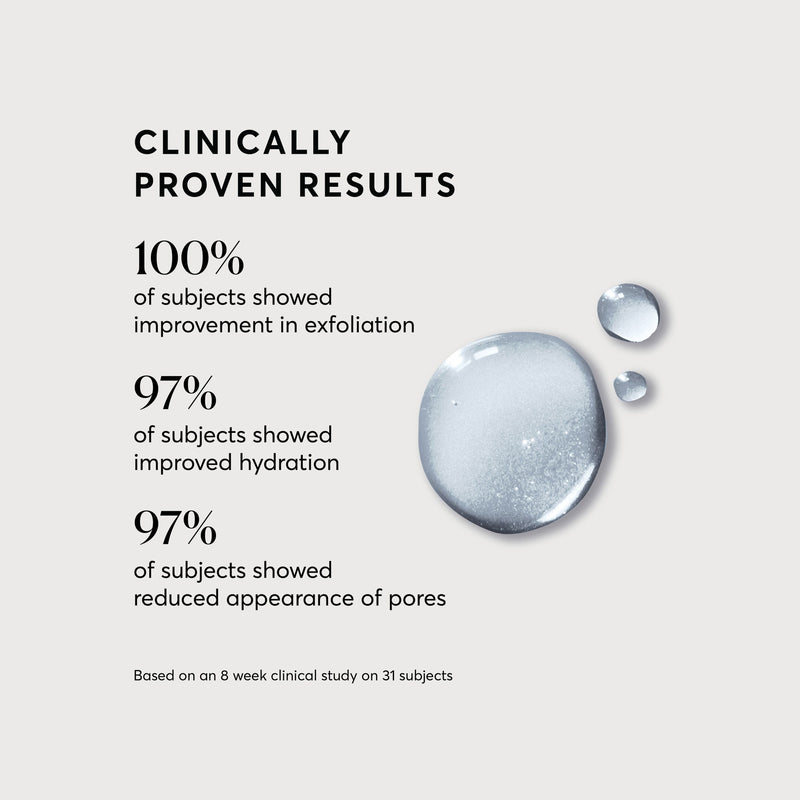 BHA Liquid Exfoliant 2%
120 ML / 4.0 FL OZ Our leave-on BHA exfoliant is formulated with an efficacious level of encapsulated salicylic acid, plus bioactive fruit acids, a...
View product page